Dallas total home gift market 2023 giveaway
Win a Coverlet + Baby Blanket Bundle

Winners wil be drawn and notified by email on Tuesday, June 26, 2023.
Once notified, winners must claim their bundle within 72 hours or forfiet their prize.
The first winner to claim will win Bundle #1 and so on — bundle items and colors are non-negotiable.
Claimed bundles will ship the week of July 10th via domestic ground service.
For bundle details, continue scrolling.
If the entry pop-up does not appear, please copy/paste this url into an incognito window.
>
Bundle #1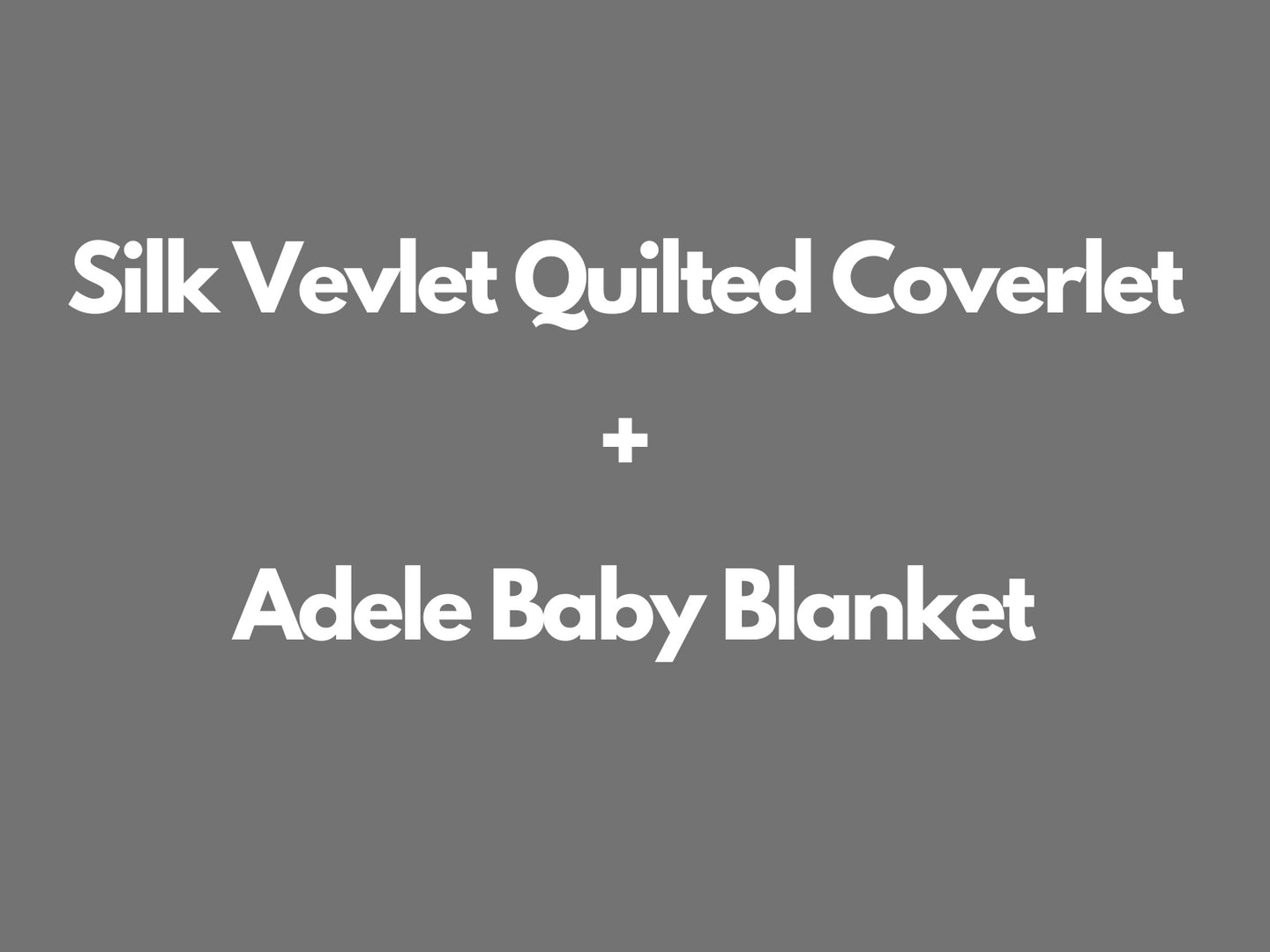 Silk Velvet Quilted (Twin) Coverlet and Adele Baby Blanket in Honeycomb
Retail Value: $1455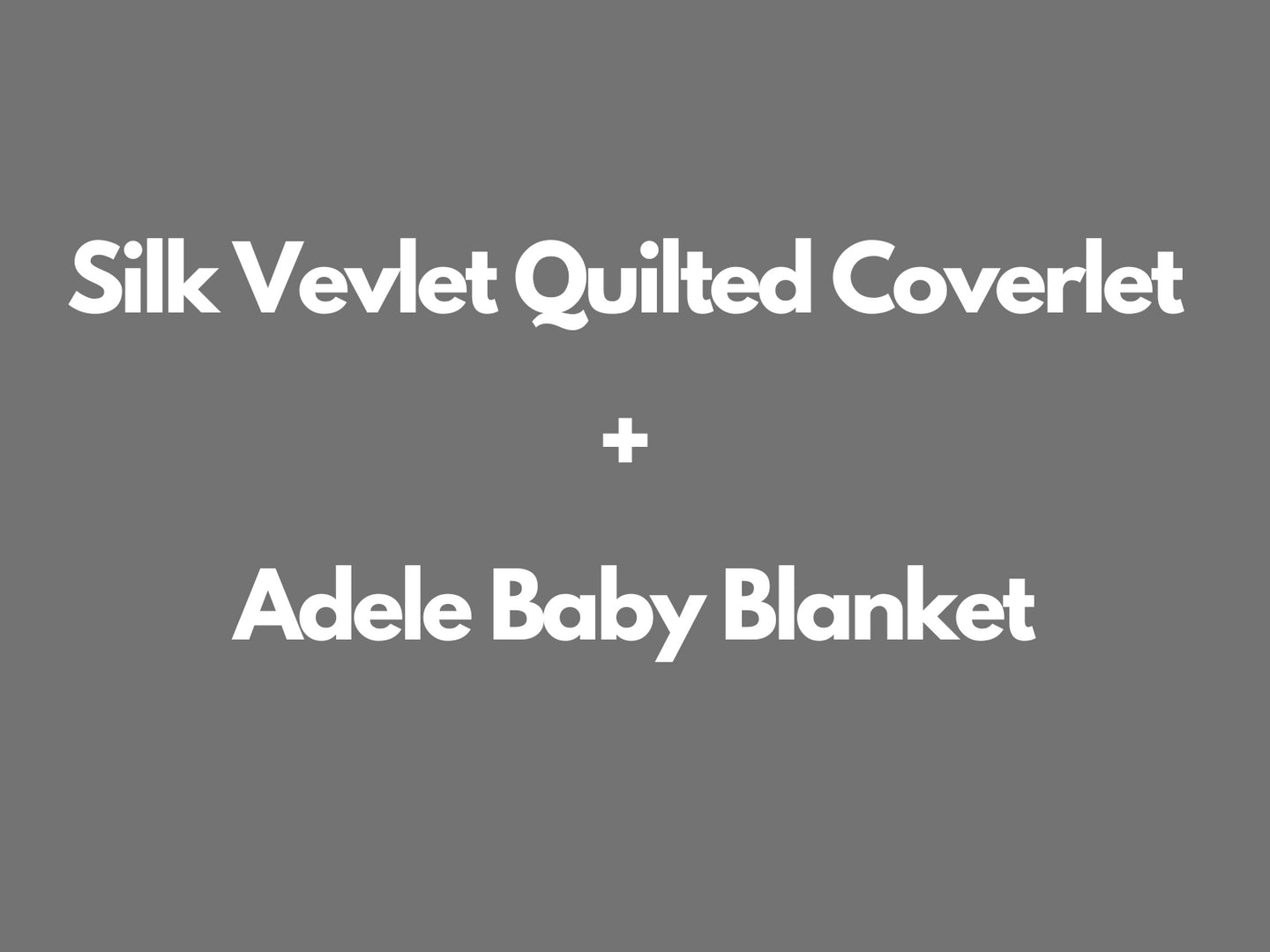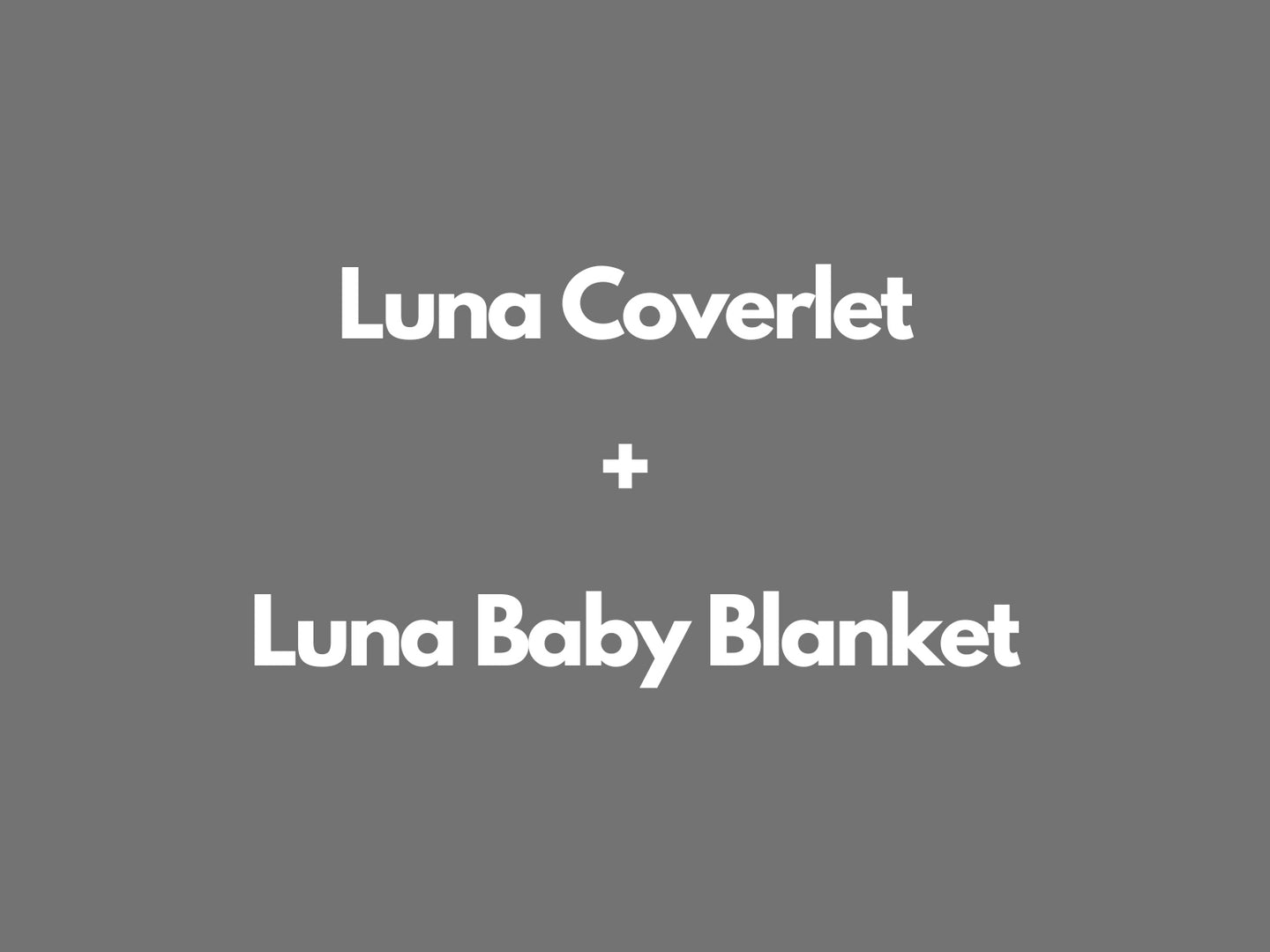 Bundle #2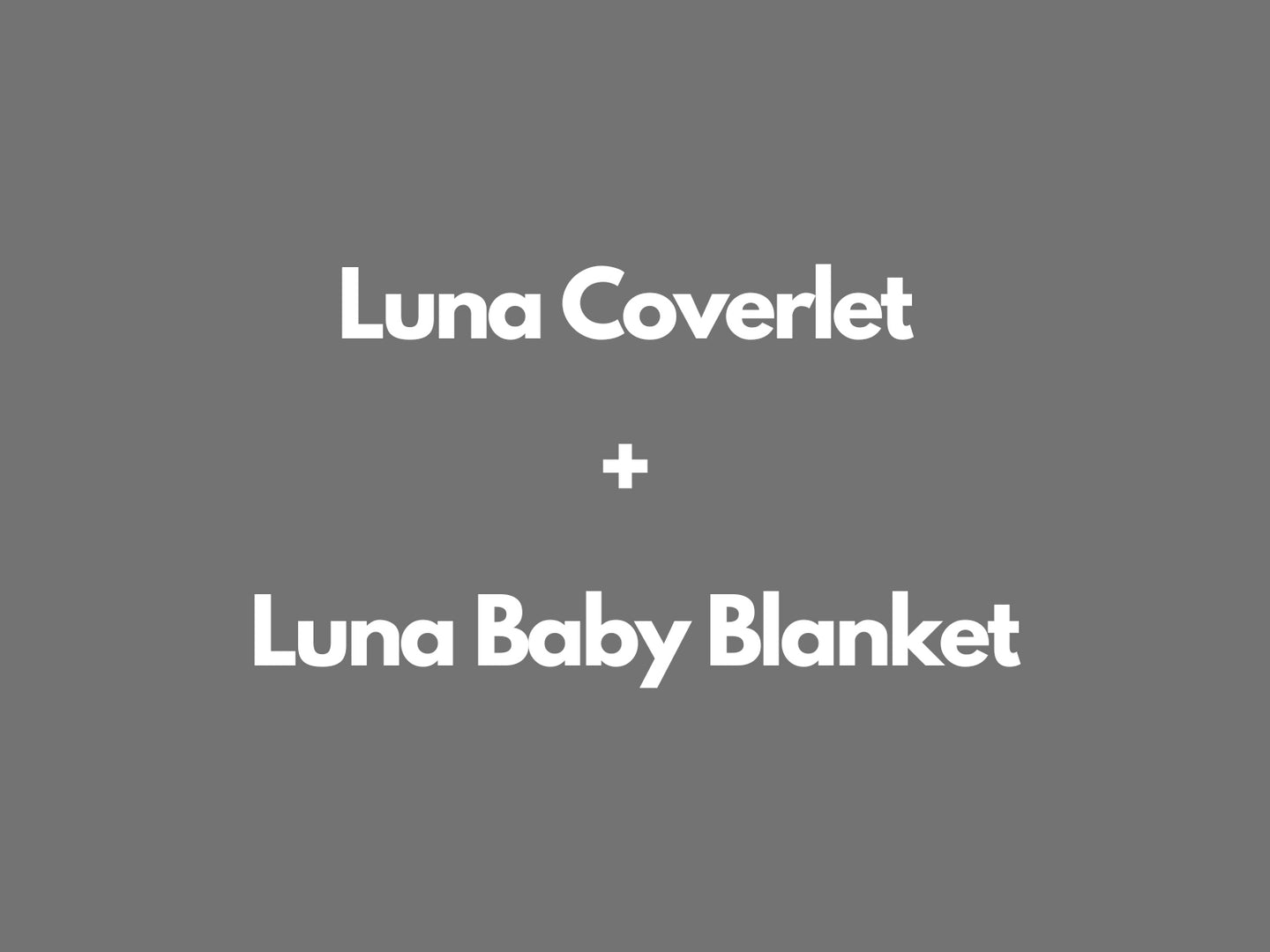 Luna (Queen) Coverlet and Luna Baby Blanket in Fig
Retail Value: $1877
Bundle #3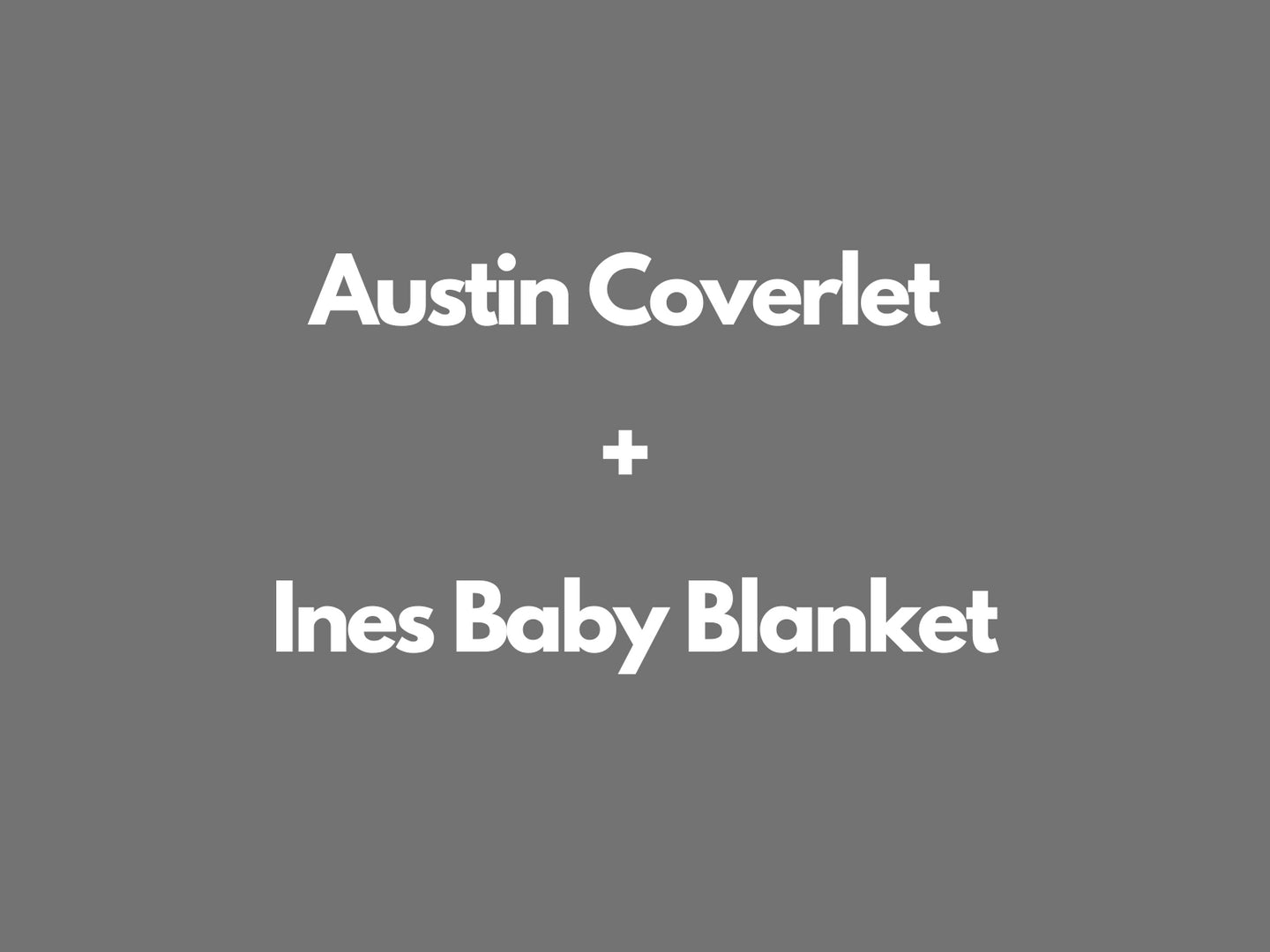 Austin (Queen) Coverlet and Ines Baby Blanket in Eucalyptus
Retail Value $1460