Description & Details

The Mirabella Crib Sheet is a Bella Notte limited-release product based on a finite amount of this luminous jacquard textile. Available in all of our hand-mixed colors, the botanical jacquard plays peekaboo in changing light — the two-tone weave makes every color in our palette of low-impact dyed shine. Small batch dyed to order, the crib sheet is sized to fit standard crib and toddler bed mattresses. 

50% Tencel™, 50% Silk

Fits standard crib mattresses

Handcrafted in California using the finest global textiles

Small-batch and dyed to order, tonal variation will occur

Care

Please review our Care Guide for specifics on how best to care for all of your special Bella Notte pieces. Your at-home care is essential to ensure a good life.

Please remember to never use any bleach, whiteners, or brighteners and do not dry clean.
Size Guide

Crib Sheets

Width 27"

Length 52"

Depth 12"

Crib Skirts

Width 25"

Length 50"

Drop 18"
Our Promise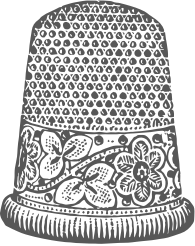 Luxe Design
Inspiring the expression of your elegant and bohemian soul, we celebrate the home sanctuary.
Artisan Crafted
Exquisitely sewn and dyed to order by the same local makers we've worked with for decades.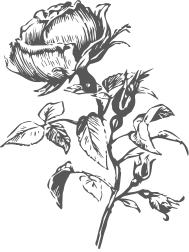 Conscious Luxury
Creating beauty with respect for the earth, the people who make our products, and the families who sleep in them.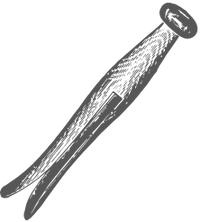 Easy Living
Washable everyday luxury, meant to be lived in by the whole family.