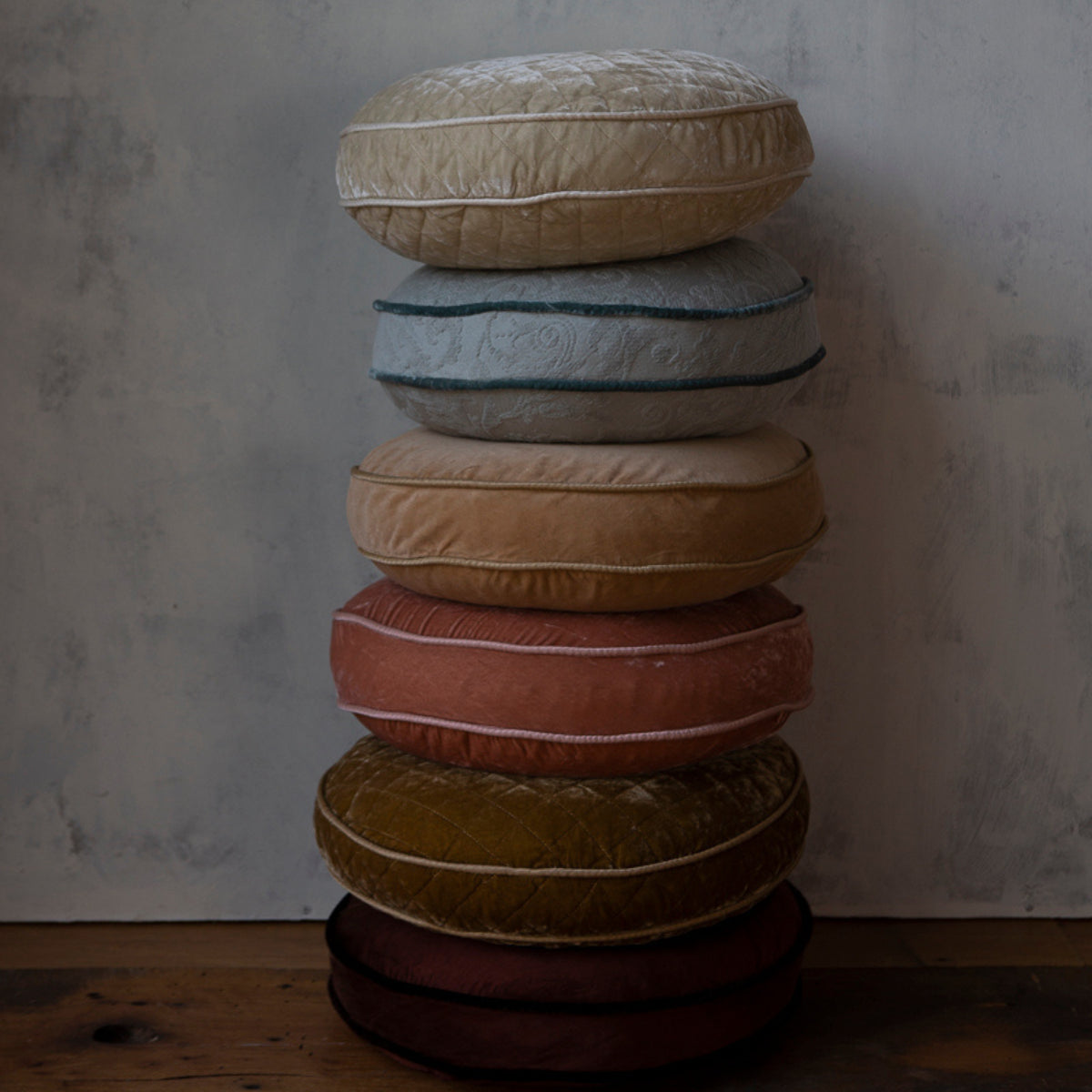 Home Accents Today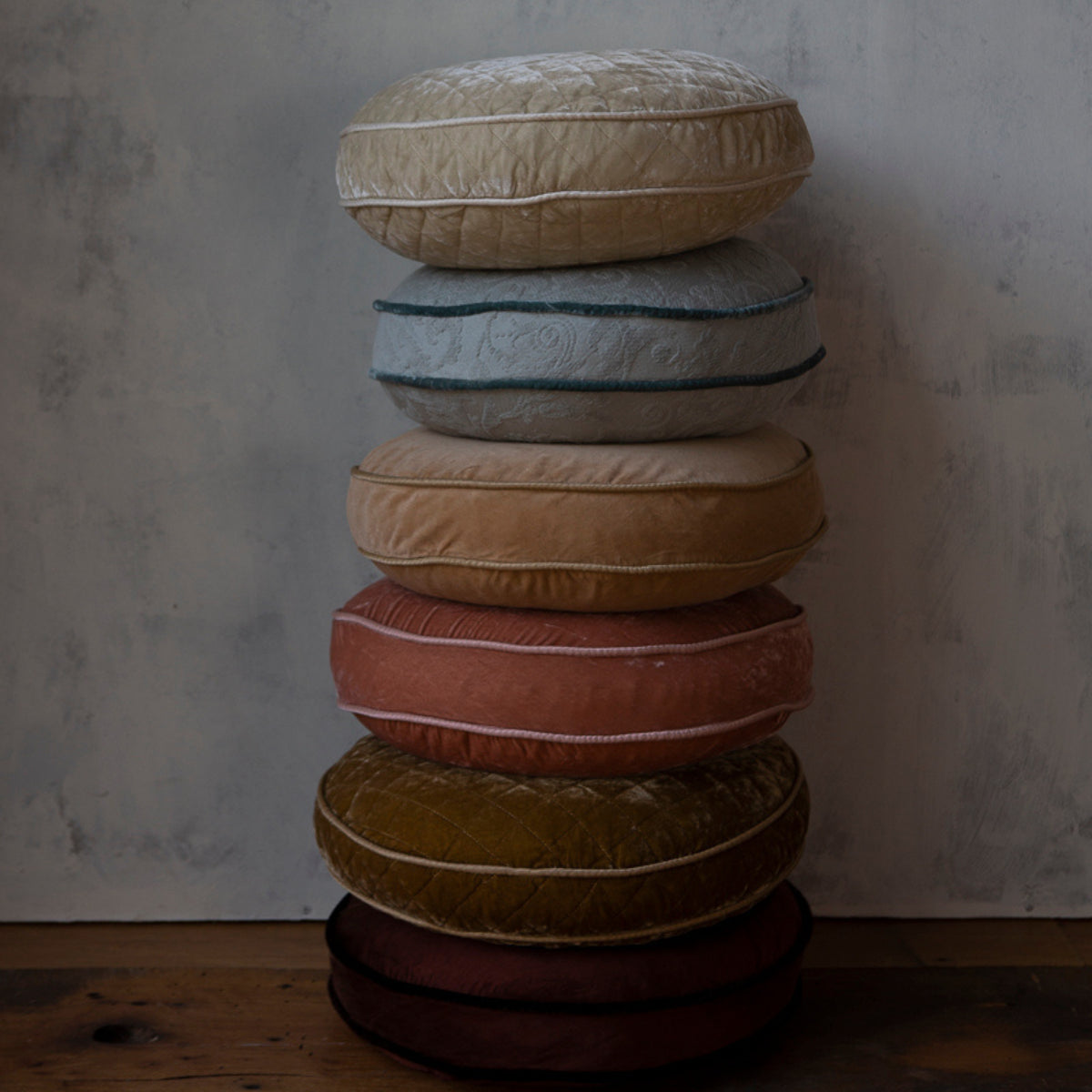 Our brand new 18" diameter round throw pillows were featured on Home Accents Today.
Home Accents Today is a trade platform which covers the major domestic furnishings and gift markets, interiors designers, manufacturers and distributors with the most comprehensive "first look" at trends, new products and best practices.
Press Release: Bella Notte introduces Spring 2023 Sleep Bella, Live Bella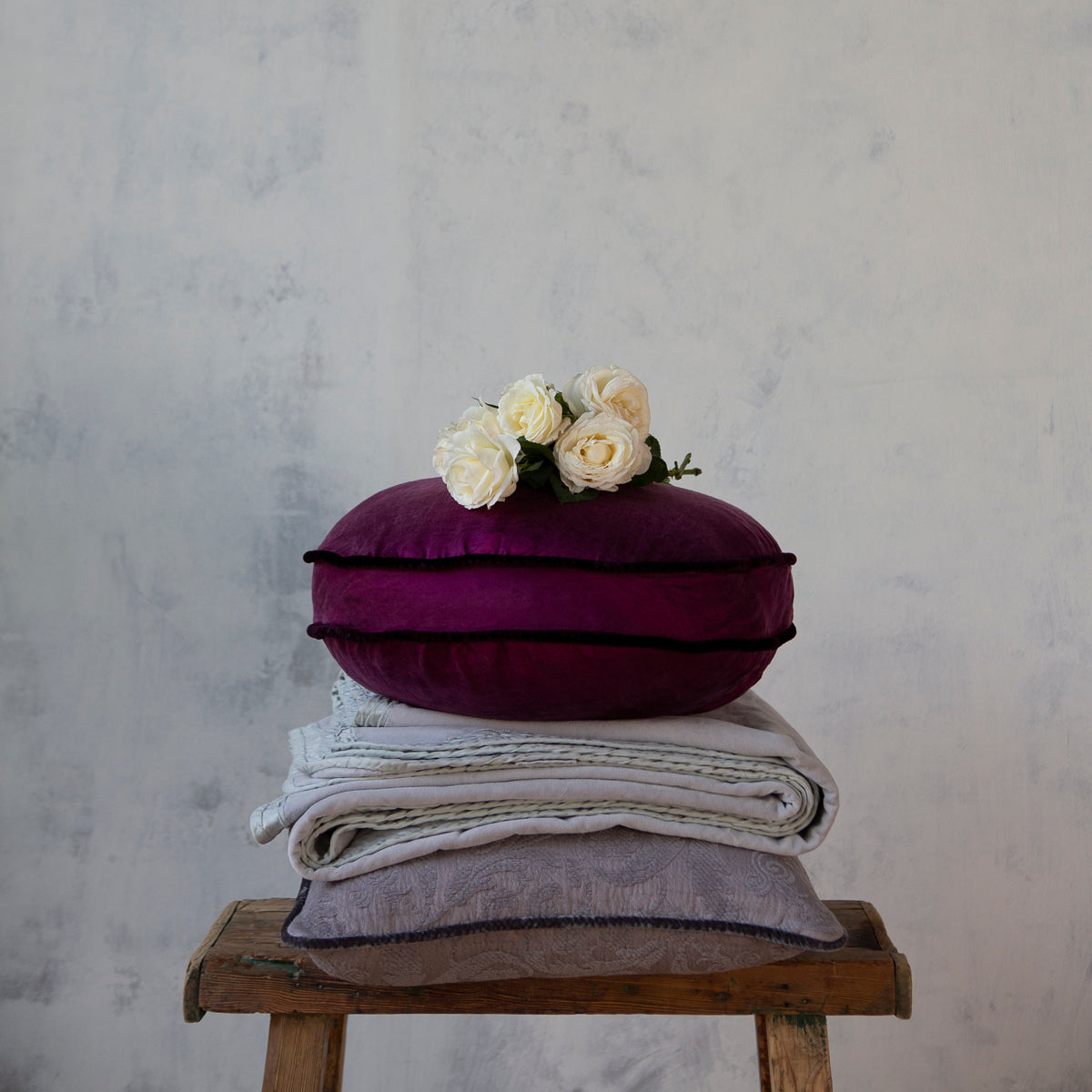 Bella Notte Linens is pleased to introduce Sleep Bella, Live Bella for Spring 2023. The new collection includes five 18" diameter round throw pillows, four 18" square throw pillows, and seven individually sized throw blankets. The new hand-crafted products bring Bella Notte beyond the bedroom into living spaces, adding comfort, color, texture and warmth to sofas, armcharis, settees, and benches.
For the full release or press inquiries, please contact joann@bellafiguracommunications.com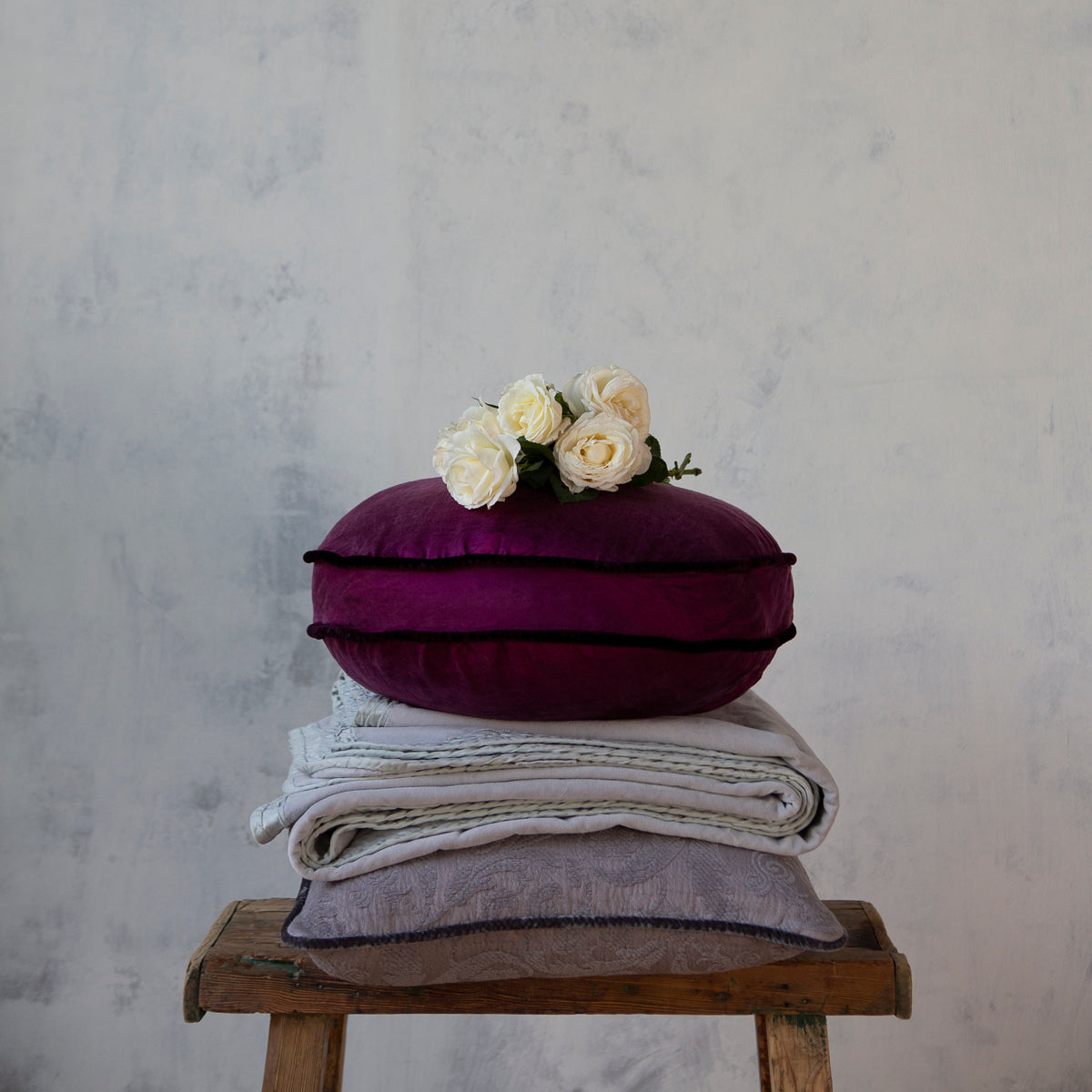 Curbed
A Low-Key Outside, Exuberant Inside Village House Sasha Bikoff warned her husband, "I'm going to go kind of crazy here."
The master bedroom features an all-Poppy bed dressed in nothing but Bella Notte Linens. Read the full article on the curbed.com website linked here.
CT Insider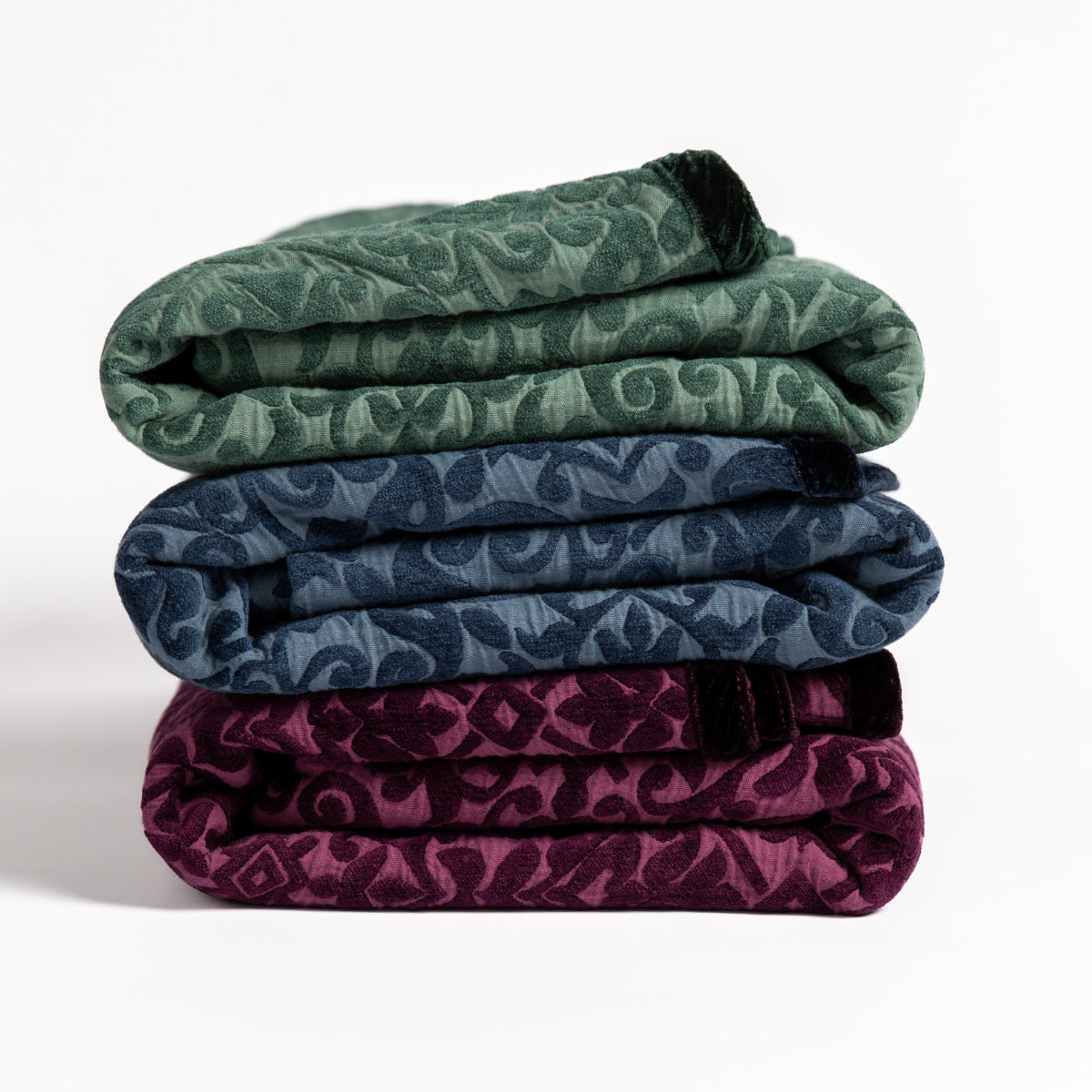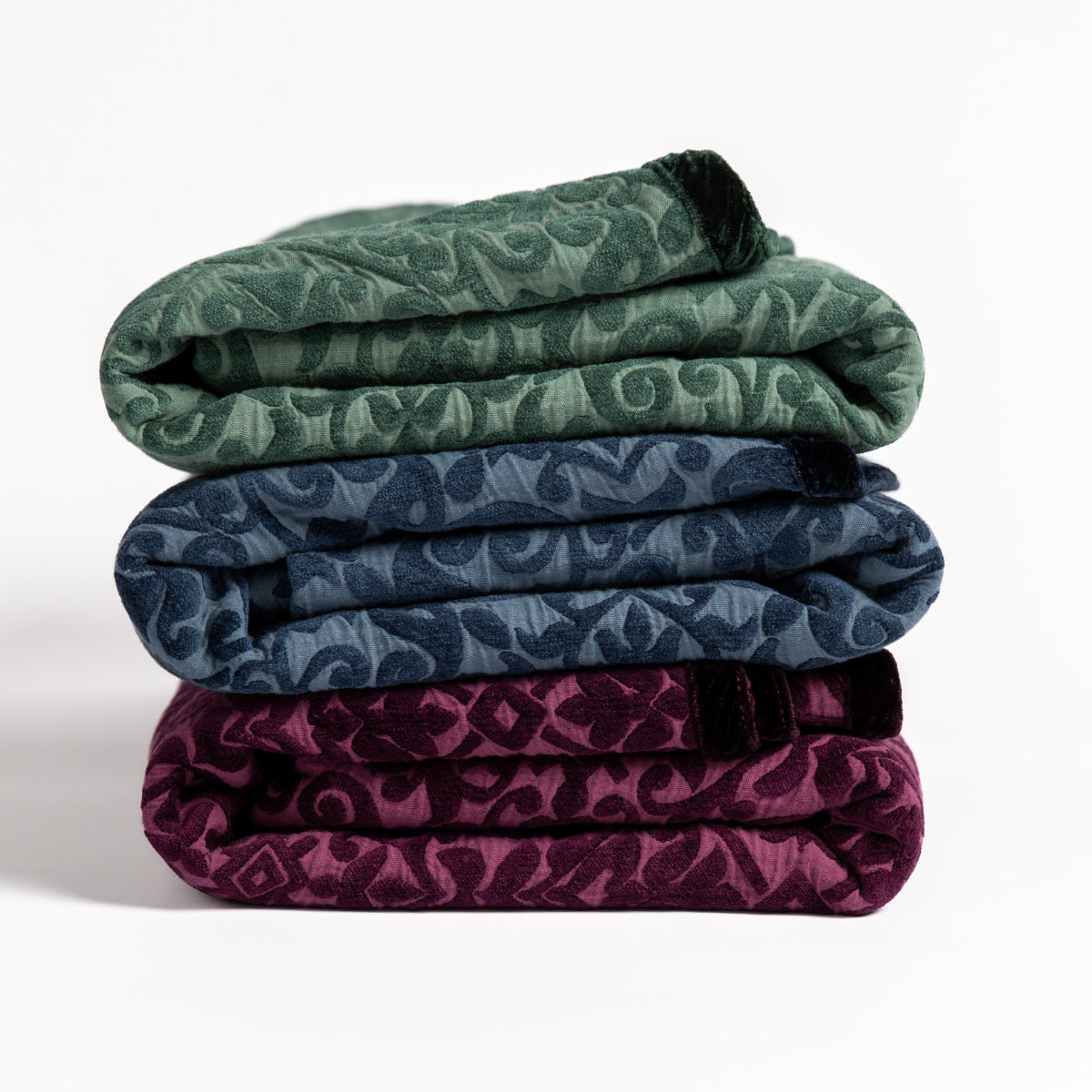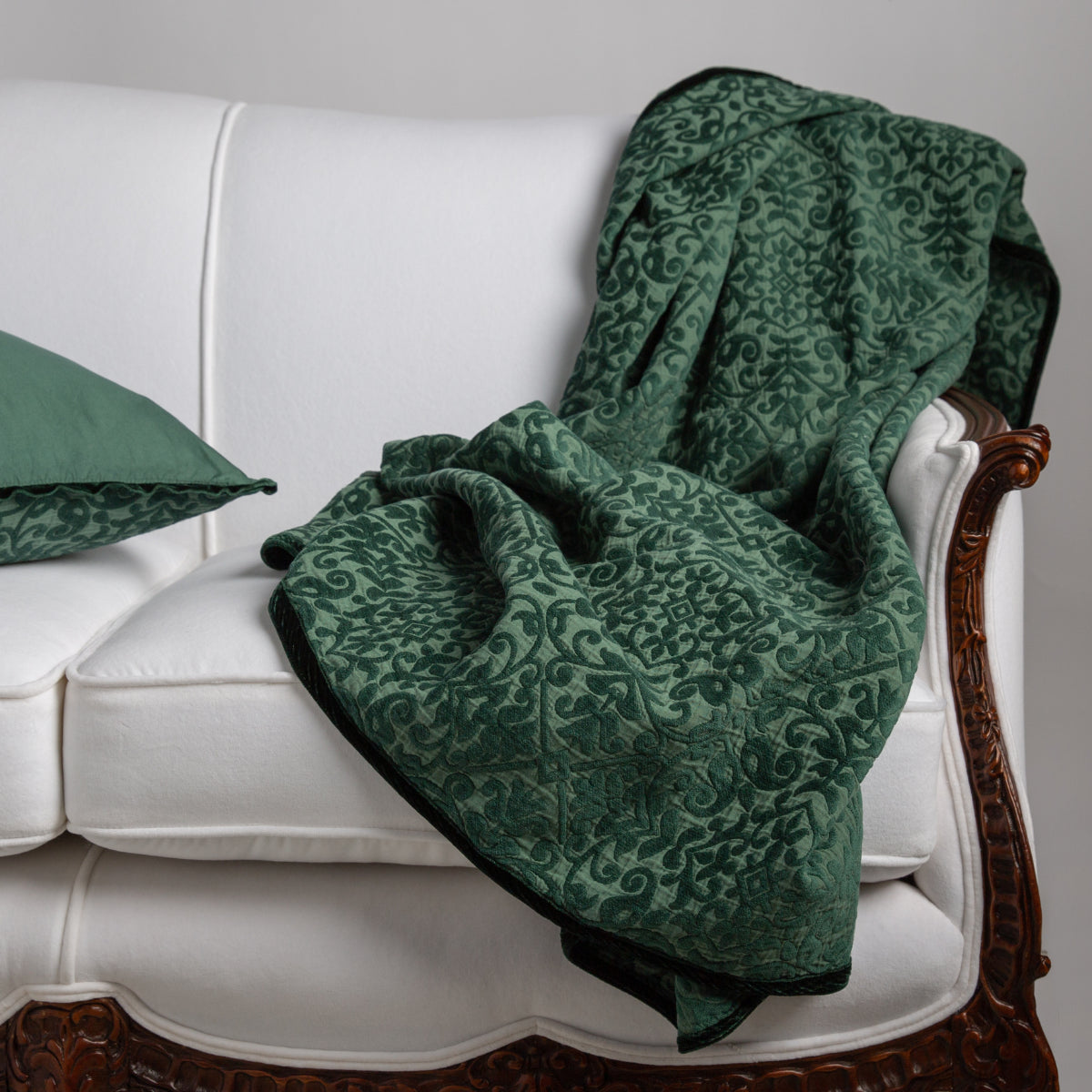 Florida Design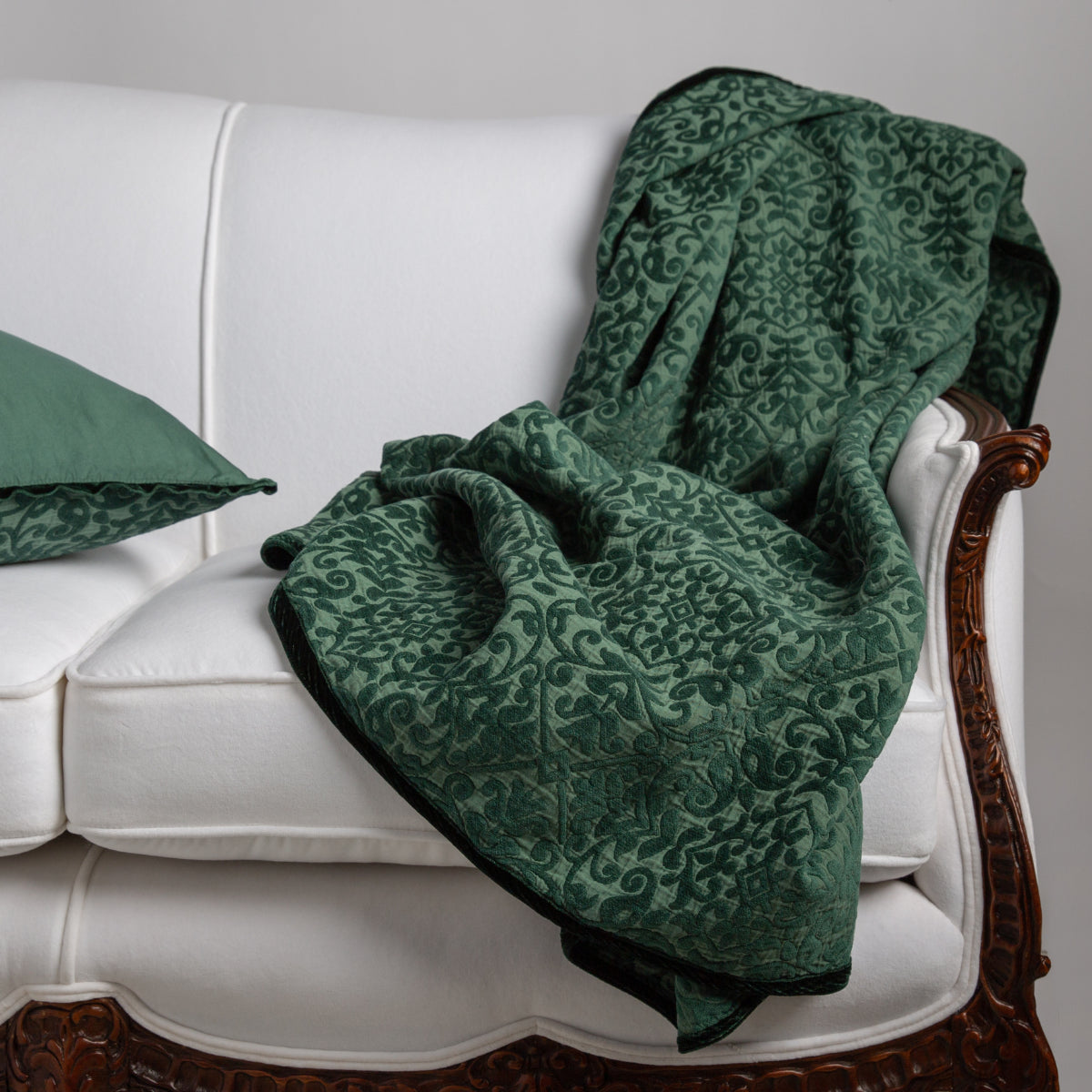 Our new Vienna pieces were featured in the Buzz section of Florida Design's Naples edition — the textile captured beautifully for Florida's winter climate.
Only available in print, here's the snippet from article:
Fabric of our Lives
As the days get shorter and the nights grow milder, Gulf Coast Floridians await that first winter snap with anticipation. Bella Notte's new collection was conceived with those sweater-weather lovers in mind. The line includes a variety of snuggle-up items, including the Vienna throw, a rich blanket made from chenille jacquard with a silk trim that has cold front written all over it.
Aspire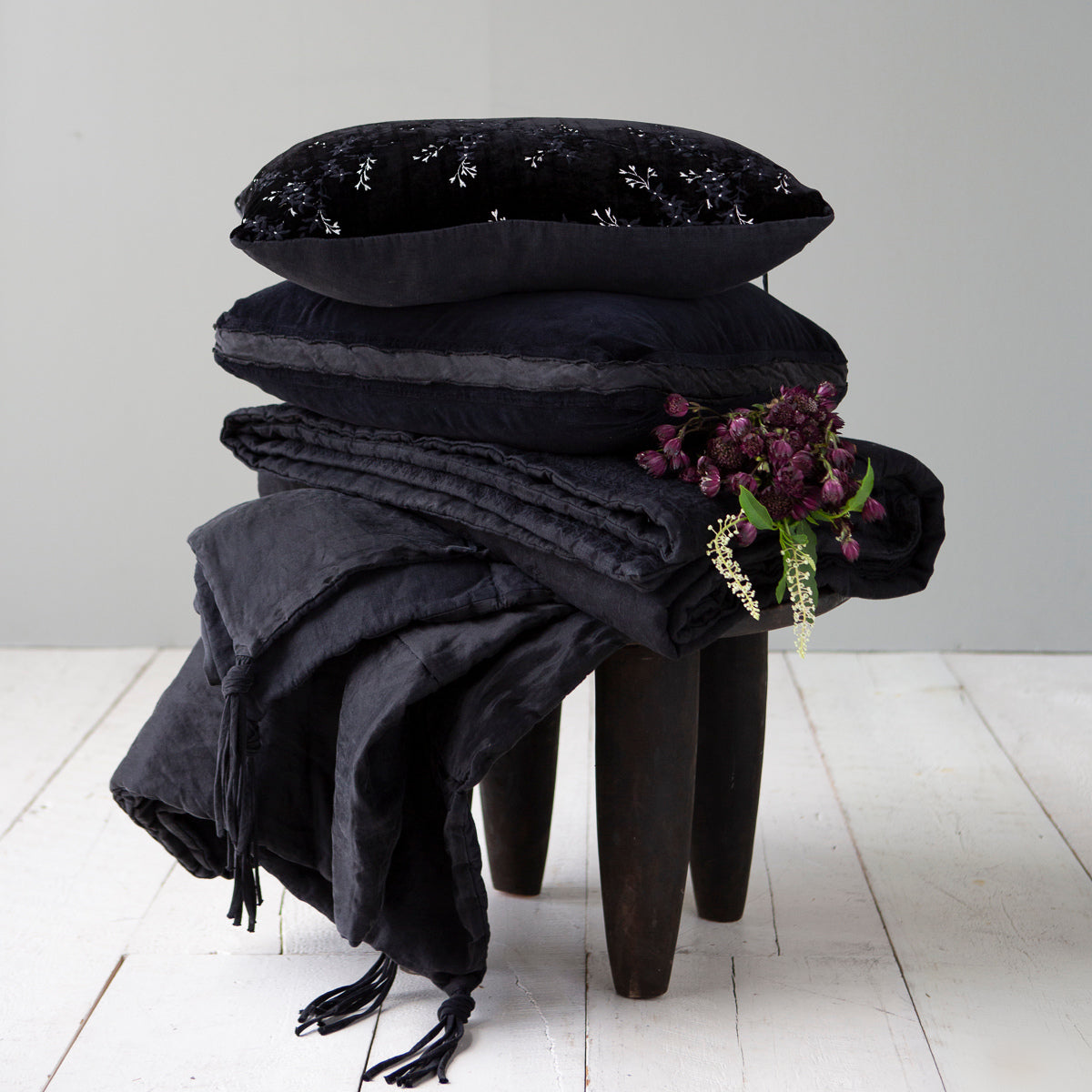 Aspire magazine's Winter issue includes our newest color, Corvino, in the new "stuff" product feature. Known as their "Black and White" issue, we are honored to have our brand new color selected for magazine coverage.
Italian for raven, Corvino is our sophisticated take on classic black. Glamorous and tasteful in all of our textures, this dark tone adds drama to any space.