Essential Down Decorative Pillow Insert
Description & Details

Crafted using plush down and feathers, our Essential Down Decorative Pillow Inserts are the perfect accompaniment to our beautiful throw pillows. Each insert includes a combination of 90% duck feathers and 10% duck down, enclosed in a classic cotton shell. Sourced for aligned quality and values, our inserts are Responsible Down Standard Certified and bluesign® approved to ensure the highest level of animal welfare and environmental/health standards.

Pillow insert made of 10% duck down and 90% feather fill

Responsible Down Standard Certified and bluesign® approved

180 thread count White Cotton Shell

Hypoallergenic

Professional dry clean recommended - green if you can!

Care

Please review our Care Guide for specifics on how best to care for all of your special Bella Notte pieces. Your at-home care is essential to ensure a good life.

Please remember to never use any bleach, whiteners, or brighteners and do not dry clean.
Our Promise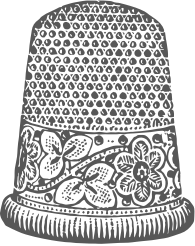 Luxe Design
Inspiring the expression of your elegant and bohemian soul, we celebrate the home sanctuary.
Artisan Crafted
Exquisitely sewn and dyed to order by the same local makers we've worked with for decades.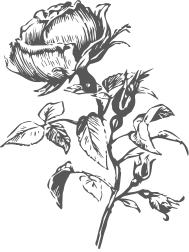 Conscious Luxury
Creating beauty with respect for the earth, the people who make our products, and the families who sleep in them.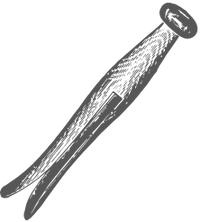 Easy Living
Washable everyday luxury, meant to be lived in by the whole family.