Chief Executive Officer
Mitchell Gately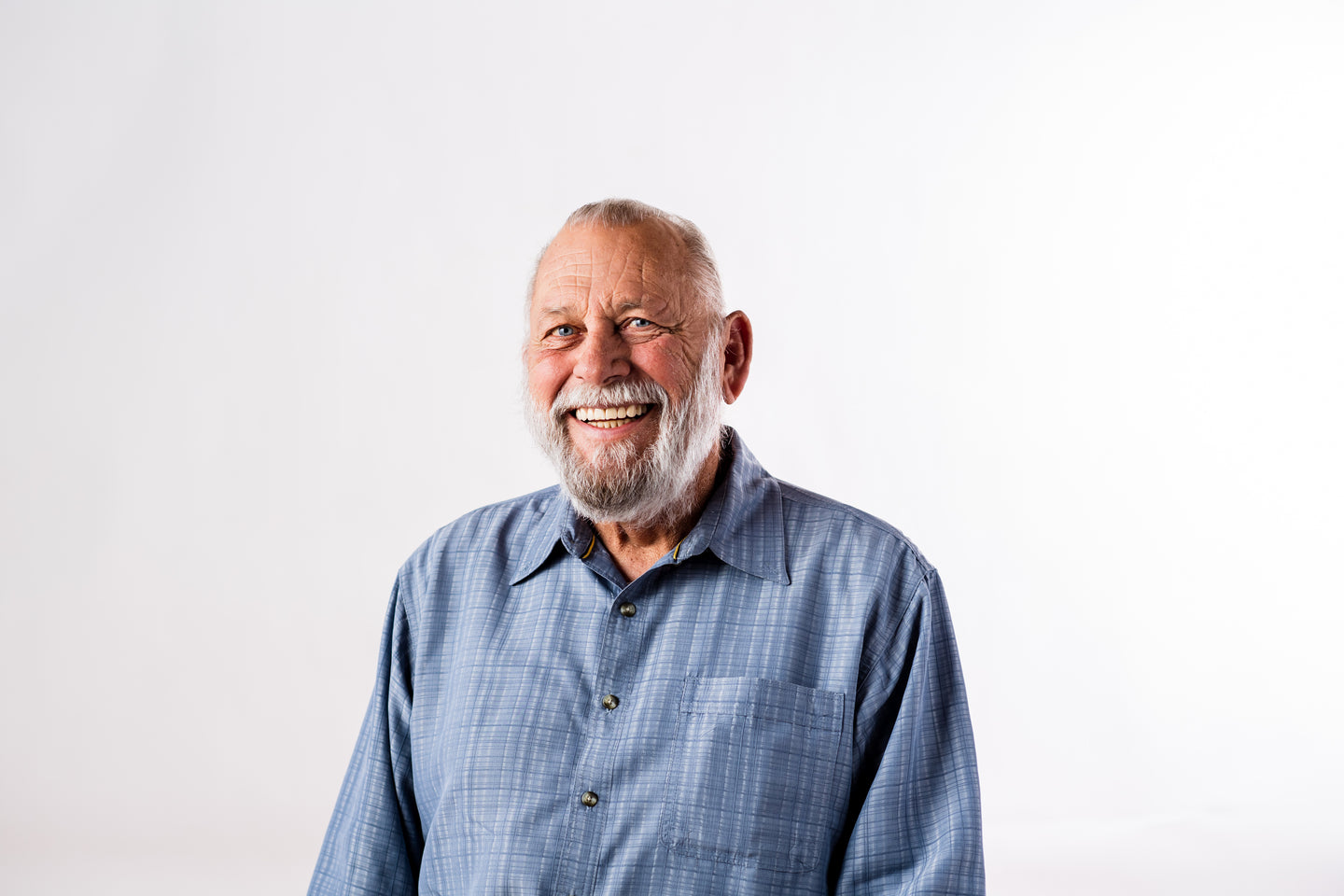 Twenty-five years ago Mitchell Gately traded iron nails for silk thread, duct tape for charmeuse trim, and raw cement for European linen as he navigated the growth of Bella Notte. Bella Notte's beginnings were produced in a garage and within a short period of time demand for our original machine washable luxurious bed linens exceeded the confines of the small space — that's when Mitchell stepped in. His skills as a construction foreman were exactly what Bella Notte needed, at a time when the company was beginning to blossom.  
Growing up Mitchell was taught that if something was broken, the solution was not to throw it away or buy another, but to fix it.  Especially with cars. At 16 he built his own, and his love of all things mechanical coupled with the ability to repair anything meant that in the beginning Bella Notte was able to grow and prosper under his knowledge and experience.  Whether working with cutters and seamstresses, or managing fabric and trim, Mitchell became indispensable.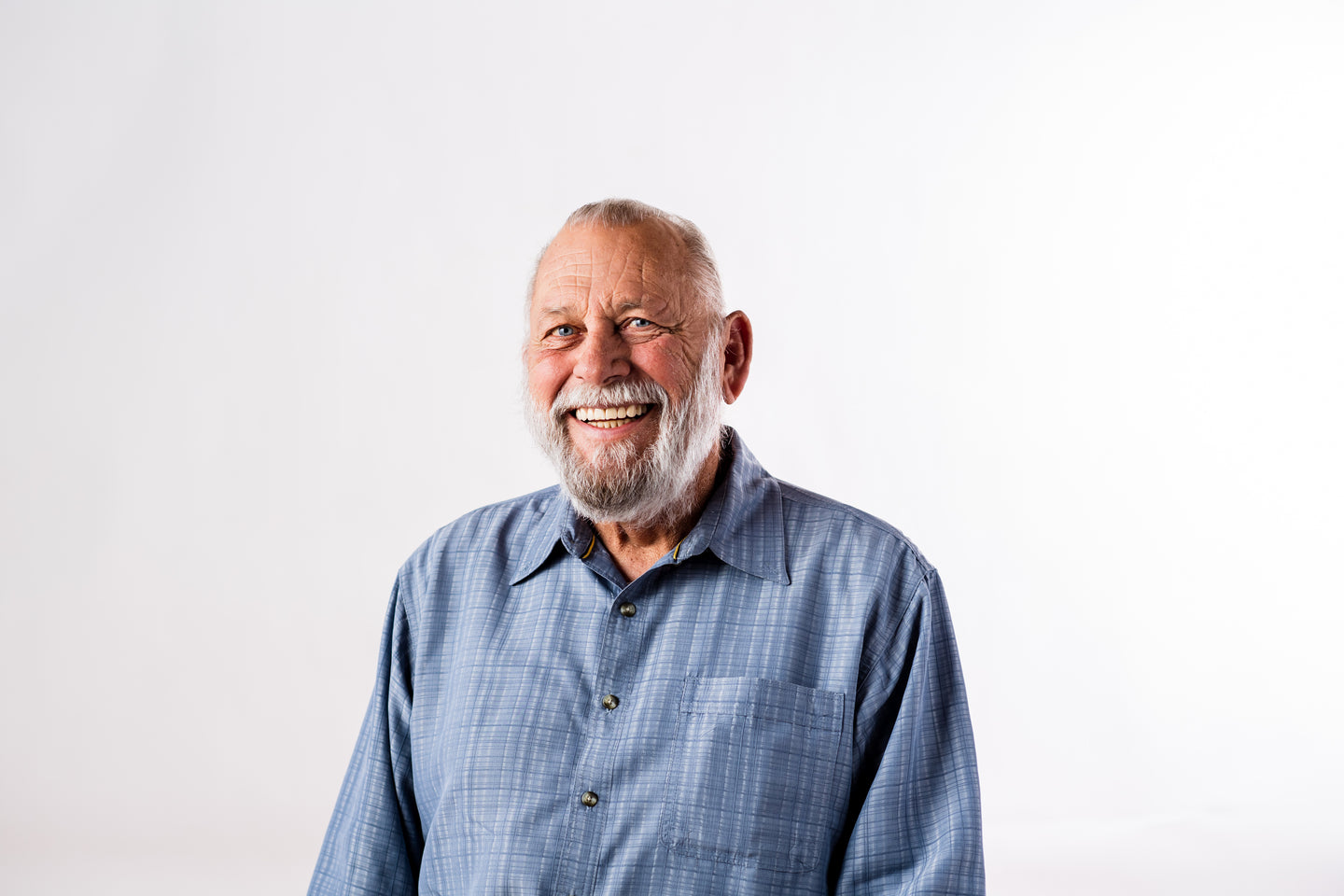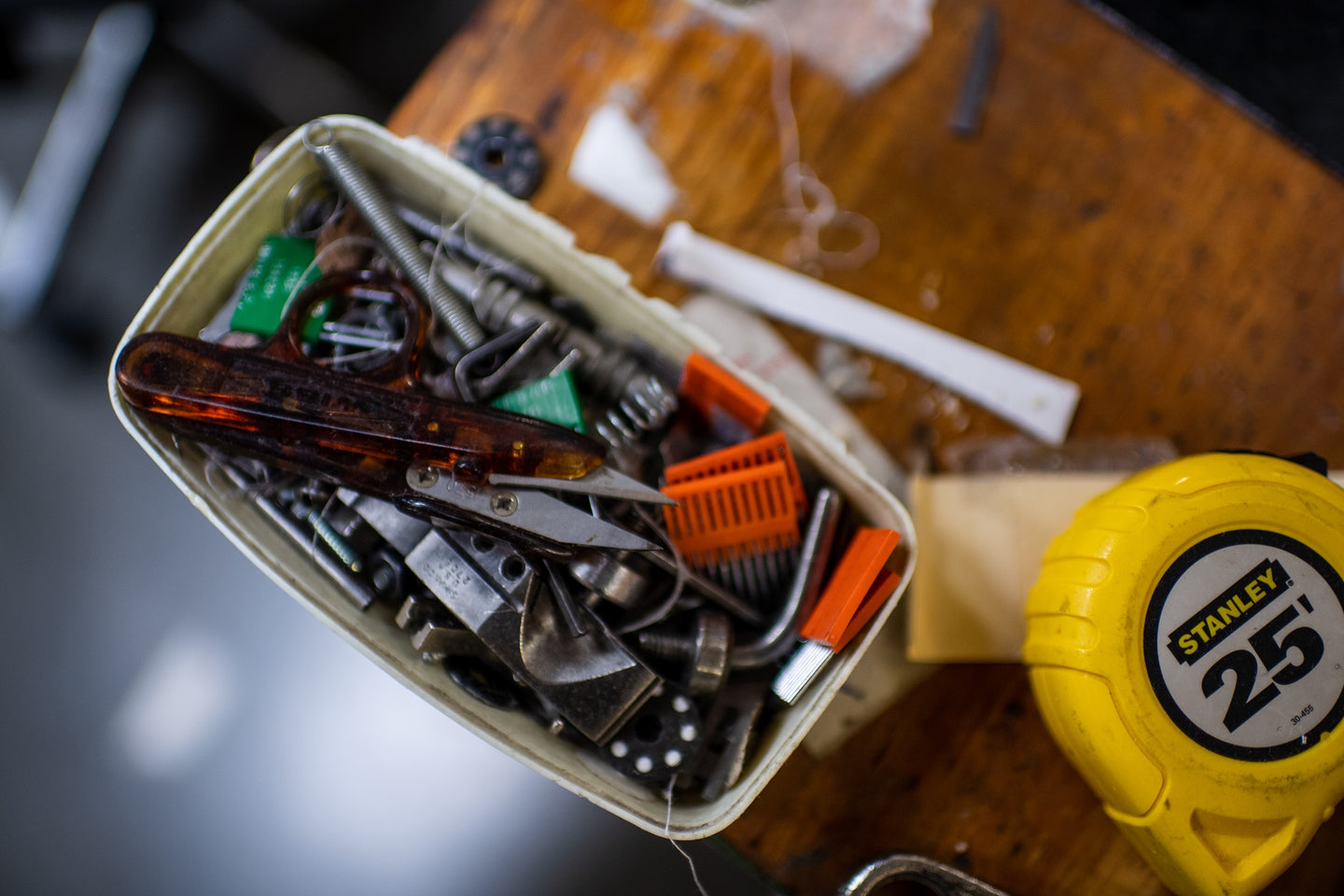 Interview by bella figura communications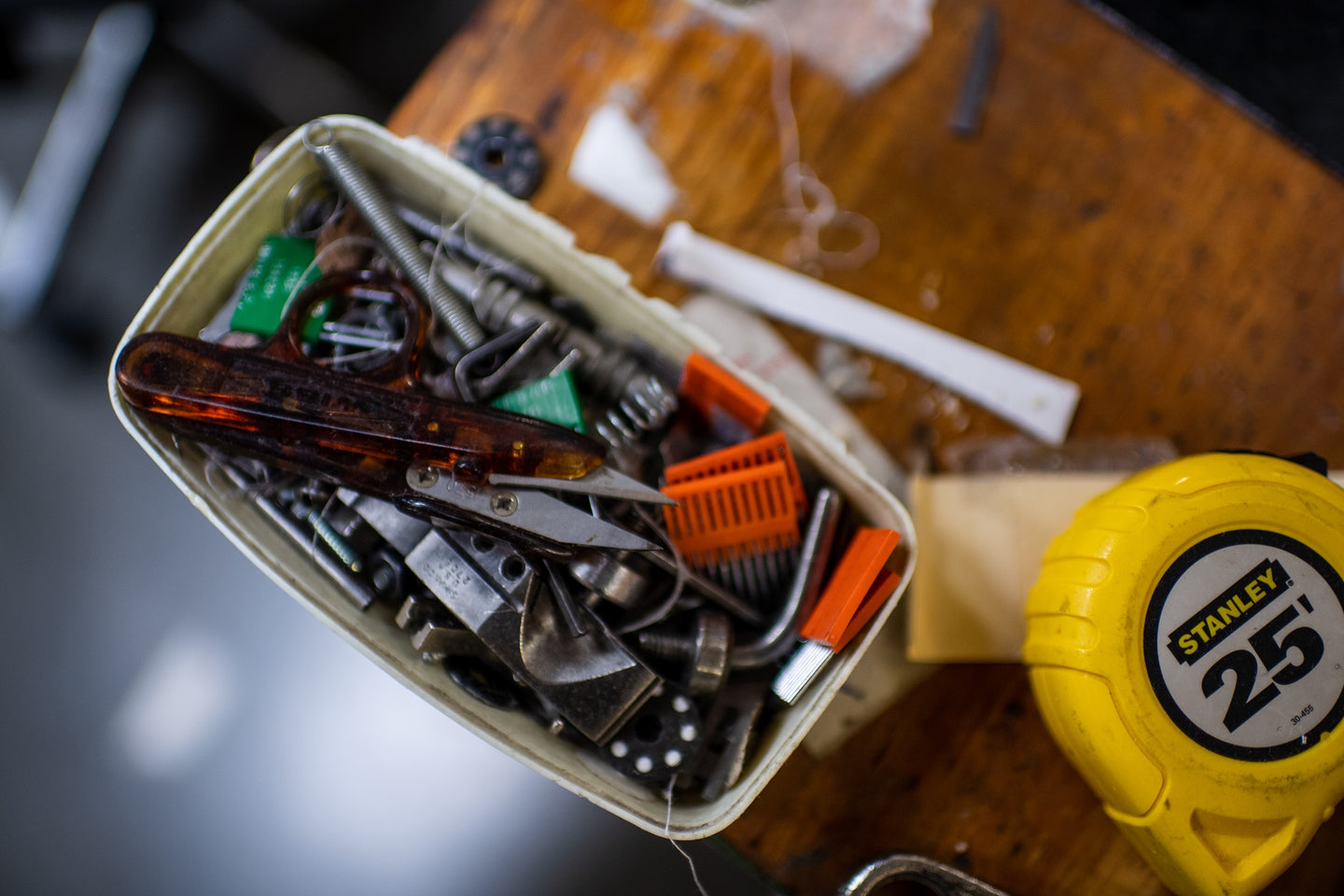 Mitchell is soft spoken and humble, deflecting his success to his staff, marveling at their compassion, prowess, and commitment to Bella Notte. From the beginning when he juggled packing and sorting in between daily trips across the Golden Gate Bridge to work with Bella's carefully selected artisans, Mitchell took care of whatever needed taking care of.  As the company grew and relocated to its present Novato location, it was Mitchell who created an environment of seamless production so that Bella Notte's wondrous creativity could continue to delight legions of fans. In his role as CEO, Mitchell looks back on 25 years of Bella Notte in the following interview.
Q: What was it like going from the construction foreman to luxury textile production?
A: It was actually a very natural progression. A blueprint is basically a pattern; working with plumbing or electrical subcontractors has many similarities to seamstresses and dyers. My background in construction allowed me to hit the ground running with Bella Notte from day one.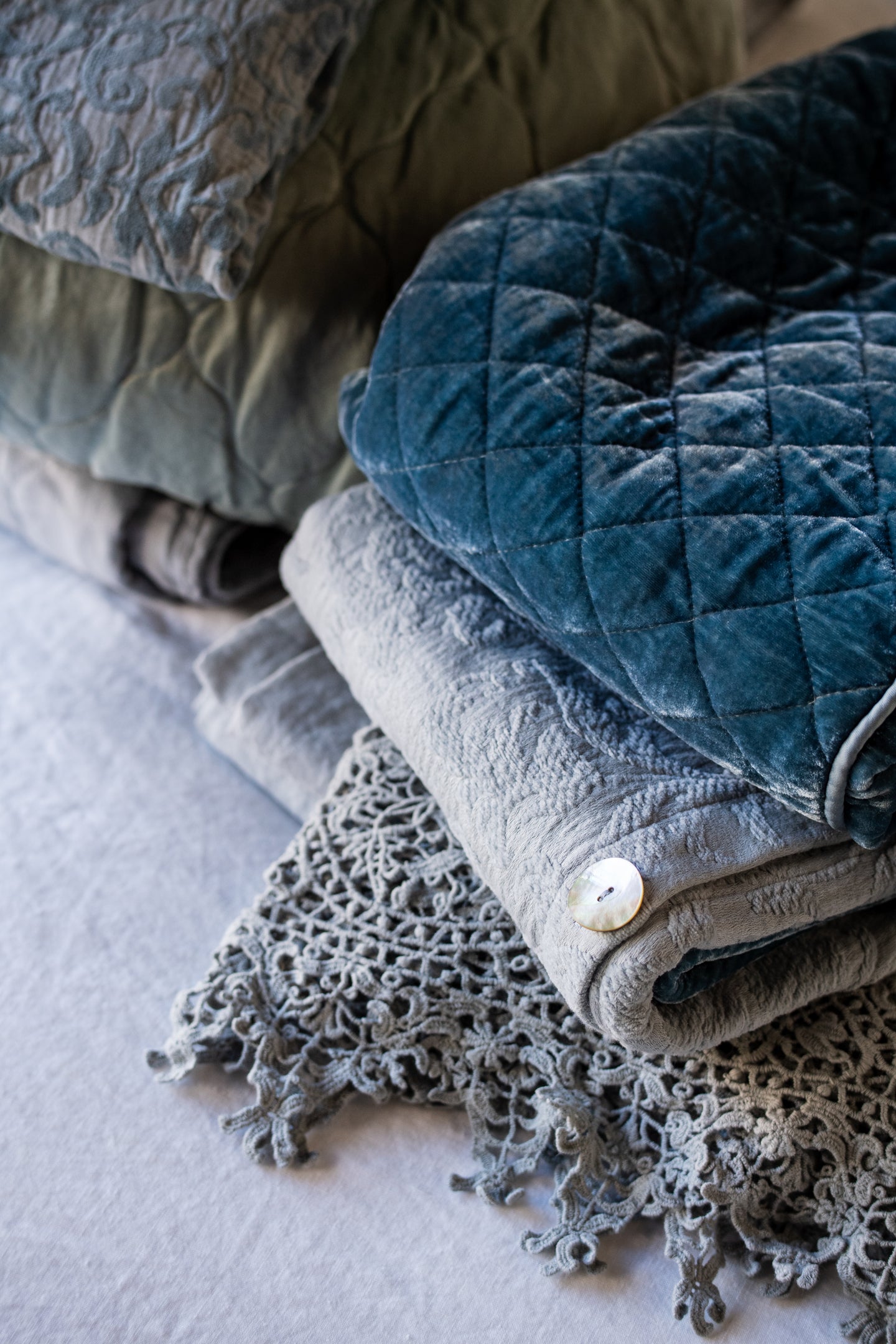 Q: What do you think is Bella Notte's proudest accomplishment as a company?
A: I think as a company, our biggest accomplishment is our commitment to honesty. We strive to be honest with our customers and practice integrity at all times. We have a code here that we live by called the Bella Road. Through so many years of growth and economic fluctuations, we've maintained this code of conduct, which informs every decision we make. It's the way we want to live. I think we're very conscious of the environment, nature and people. We're mindful of our place in the world.
Q: With the bounty of Bella available to you what do you choose to sleep on?
A: Well, not unlike the fabled cobbler, we sleep in Bella that is perfectly imperfect. There is so much life in our products; anything that is slightly damaged is still worth loving! For the first time in 25 years my wife just ordered her first set of Bella linens. I'm looking forward to them but will not love them any more than what we already treasure.
Q: Do you have a favorite textile?
A: From 2006-2014 we worked with a 600tc cotton sateen that I loved. The collection was called Bella, and I brought home as much as I dared. They were the Italian cotton sheeting that was so special we're bringing it back for 2022 — I can't wait to share it with you!
Q: Any favorite colors?
A: I love the aqueous colors, the pale blue greens, like Mineral. Also, the greys, like Fog and our new grey, Moonlight. They capture the Marin light, reminding me of our beautiful land and seascapes.
Q: What surprises you about the culture of Bella Notte?
A: I'm constantly amazed at the fierce passion that we inspire for our products. Our customers collect Bella; they truly feel the linens enhance their lives.
Q: What is your dream for Bella Notte?
A: My goal is to invest in our leadership, our customers and our creative vision. To take excellent care of what we have, everything and everyone that has brought us to this very successful point in time.