Description & Details

The proper care of Bella Notte linens is imperative to ensure a long life for your product — and in return, you'll find each piece becomes softer with every laundering and use. 

Plant-based enzymes and 3x concentrated, Common Good Laundry Detergent is free of bleach, brighteners, whiteners, and ammonia. 


32 FL OZ (946 mL)
Triple concentrated, up to 48 loads per bottle
Unscented
Use with top and front-loading washing machines and for hand-washed pieces

Mild formula designed for sensitive skin
Visit commongoodandco.com for a list of ingredients

Care

Please review our Care Guide for specifics on how best to care for all of your special Bella Notte pieces. Your at-home care is essential to ensure a good life.

Please remember to never use any bleach, whiteners, or brighteners and do not dry clean.
Our Promise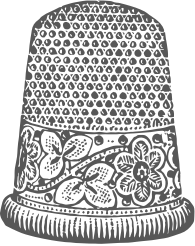 Luxe Design
Inspiring the expression of your elegant and bohemian soul, we celebrate the home sanctuary.
Artisan Crafted
Exquisitely sewn and dyed to order by the same local makers we've worked with for decades.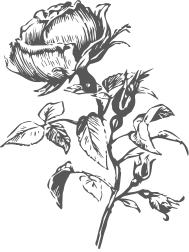 Conscious Luxury
Creating beauty with respect for the earth, the people who make our products, and the families who sleep in them.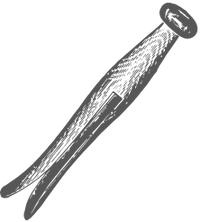 Easy Living
Washable everyday luxury, meant to be lived in by the whole family.