Order a fabric swatch
Your linens are small batch crafted and dyed to order. Please allow 3-4 weeks for shipment.
Description & Details

Inspired by vintage chinoiserie, the Lynette Blankets feature floral embroidery with pale gold accents on softly textured silk velvet. Offered in two different styles, the bed end blanket is lightly padded and backed in easy, elegant midweight linen, and the throw blanket is pure decadence unfilled and backed in silk-linen charmeuse — a work of functional art. Snuggle under these blankets with a book and a glass of wine. Machine washable, our blankets are meant to be cherished home fashion accessories. 

Throw Blanket

Face: 82% Rayon, 18% Silk; Back & Trim 65% Silk, 35% Linen; Embroidery: 100% Cotton & 100% Polyester

50" x 72"

Embroidered silk velvet with charmeuse edge and charmeuse back, no fill

Bed End Blanket

Face: 82% Rayon, 18% Silk; Back: 100% Midweight Linen; Embroidery: 100% Cotton & 100% Polyester; Fill: 100% Polyester

49" x 92"

Embroidered silk velvet with knife edge and backed in midweight linen, lightly padded

Both Blankets

Handcrafted in California using the finest materials from around the world

Small batch dyed to order, tonal variation will occur

Artisan Crafted & Dyed to Order

Bella Notte products are exquisitely crafted by the hands of master sewers, and garment dyed to order in an artisanal dye house. Due to the special quality of our hand-mixed color palette, tonal variation will occur and is part of the natural beauty of our unique dye process. To experience our quality, feel and harmonious hues, we recommend ordering a swatch of your desired color and fabric.

Care

Please review our Care Guide for specifics on how best to care for all of your special Bella Notte pieces. Your at-home care is essential to ensure a good life.

Please remember to never use any bleach, whiteners, or brighteners and do not dry clean.
Our Promise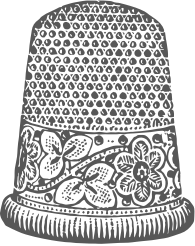 Luxe Design
Inspiring the expression of your elegant and bohemian soul, we celebrate the home sanctuary.
Artisan Crafted
Exquisitely sewn and dyed to order by the same local makers we've worked with for decades.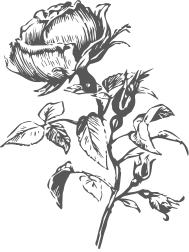 Conscious Luxury
Creating beauty with respect for the earth, the people who make our products, and the families who sleep in them.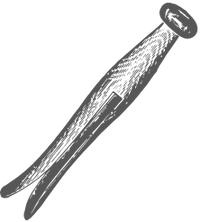 Easy Living
Washable everyday luxury, meant to be lived in by the whole family.