Linen Pillowcase (Single)
Order a fabric swatch
Your linens are small batch crafted and dyed to order. Please allow 4-6 weeks for shipment.
Description & Details

Our garment dyed Linen Pillowcases embody easy elegance. Finished with a 4" cuff, our heirloom quality cases become softer with every wash, and remain cool and breathable during the warmer months.

100% Linen
Linen with 4" cuff
Sold individually
Handcrafted in California using the finest textiles from around the world

Small batch dyed to order, tonal variation will occur

Care

In a world dominated by a take, make, waste mentality, we work hard to create consciously made, couture textiles for everyday living. Your at home care is essential to ensure a good life for your new heirlooms. Please review our Care Guide for specifics on how best to care for all of your special Bella Notte pieces.
Our Promise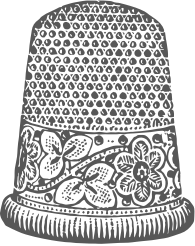 Luxe Design
Inspiring the expression of your elegant and bohemian soul, we celebrate the home sanctuary.
Artisan Crafted
Exquisitely sewn and dyed to order by the same local makers we've worked with for decades.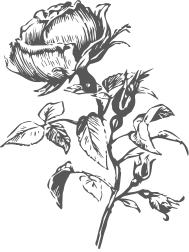 Conscious Luxury
Creating beauty with respect for the earth, the people who make our products, and the families who sleep in them.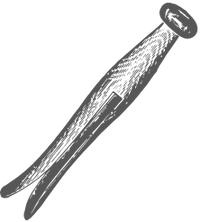 Easy Living
Washable everyday luxury, meant to be lived in by the whole family.